Michelangelo Gallery
Find a full gallery here of each and every art work included in the website.
Bacchus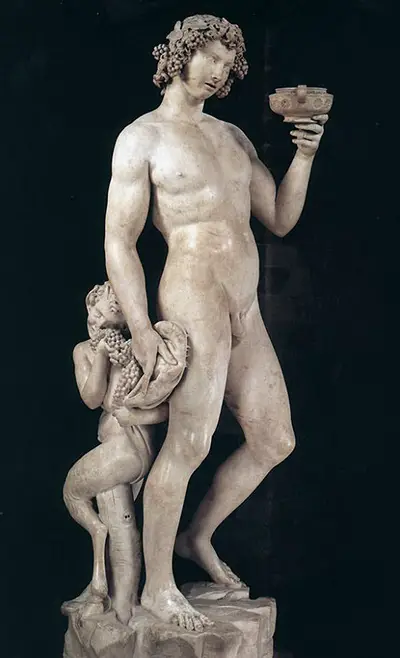 Bacchus was an inspiring sculpture which you can see above, with a closeup of the key part of the work.
This sculpture portrays the figure as drunk, carrying a bowl of wine as he staggers around.
Brutus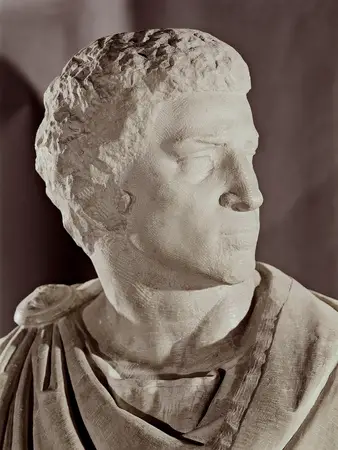 Michelangelo's sole bust, Brutus, makes us wonder why he did not continue this type of sculpture. The piece holds extraordinary strength and power which perfectly matches the character of the subject.
The detailed photograph above can be saved by clicking on it, as can all others stored here in our Michelangelo gallery.
Conversion of Saul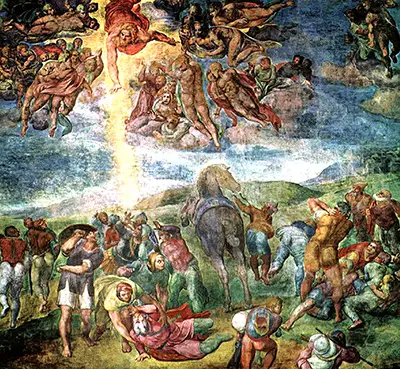 Creation of Adam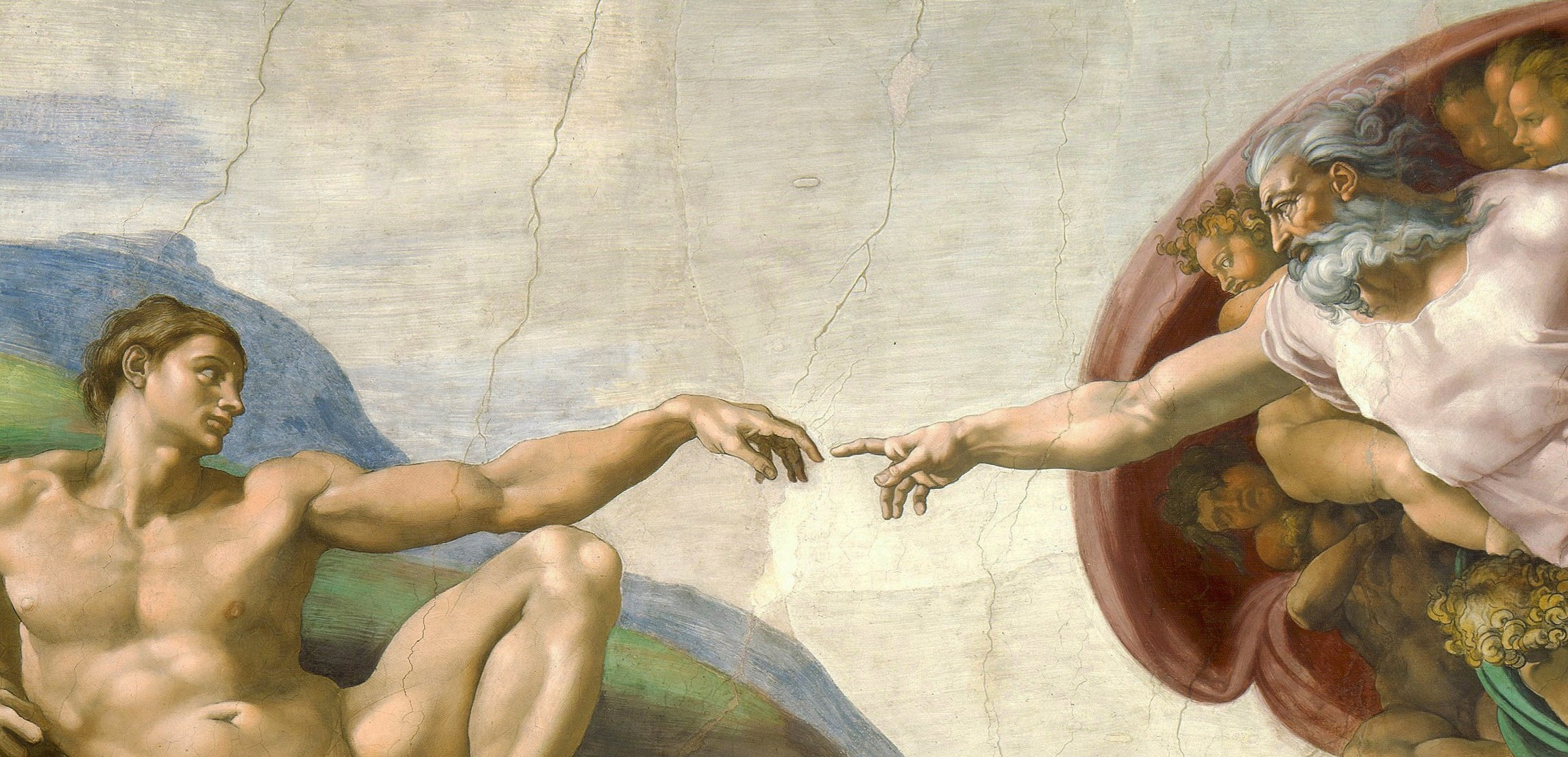 David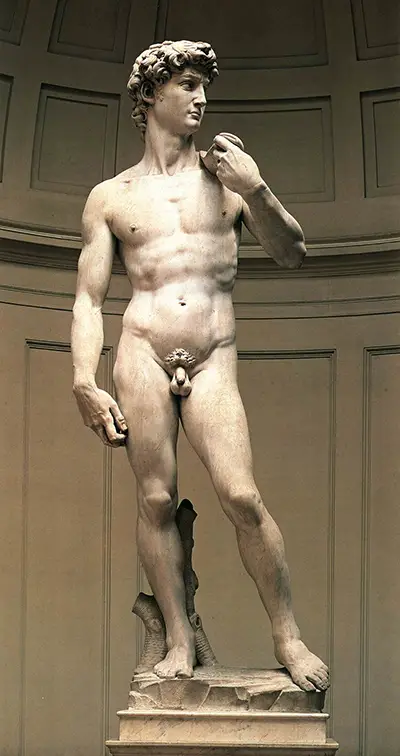 David remains the finest, and most famous sculpture to have come from the career of Michelangelo. It's sheer size is extraordinary and it's symbolism held great importance at the time that it was first unveiled in Florence.
The specific David sculpture page features plenty more information about this highly significant sculpture which remains one of the most important Renaissance artworks from the entire period.
Despite his work at the Sistine Chapel, plus several other stunning frescos, Michelangelo will always be best known as a Sculptor, due to the success of his Pieta, plus, particularly David.
The Last Judgement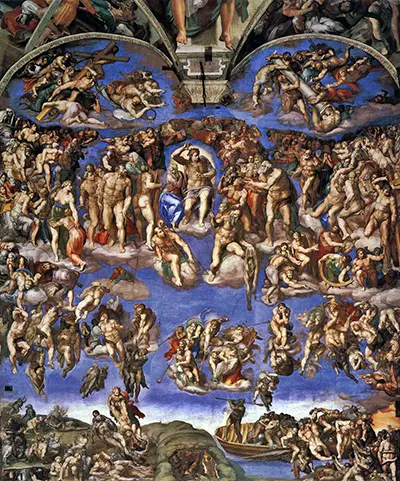 This fresco was added to the Altar Wall of the Sistine Chapel and raised the artistic merit of this building even further, having initially created the ceiling fresco series many years earlier.
This artwork features a stunning collection of figures across a huge scene, which was highly typical of Michelangelo at that time. His commissions would often involve large scale works, the likes of which we do not see as often today.
The photo above is from an exceptional art prints which shows the detail from the centerpiece of the fresco in all it's glory.
Architecture Drawing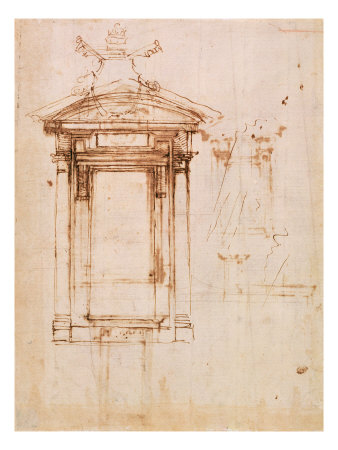 Artwork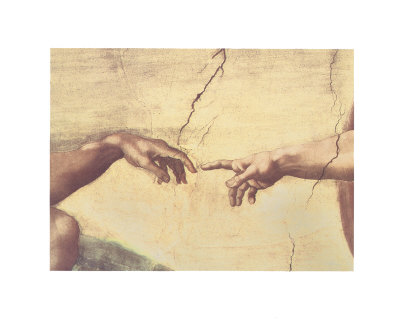 Drawings & Sketches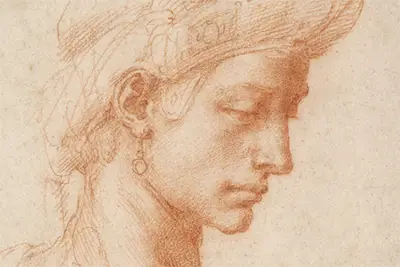 Michelangelo Inventions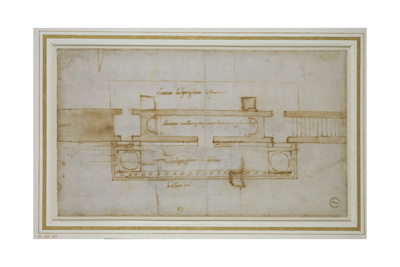 Poems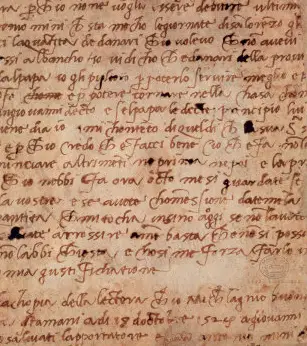 Moses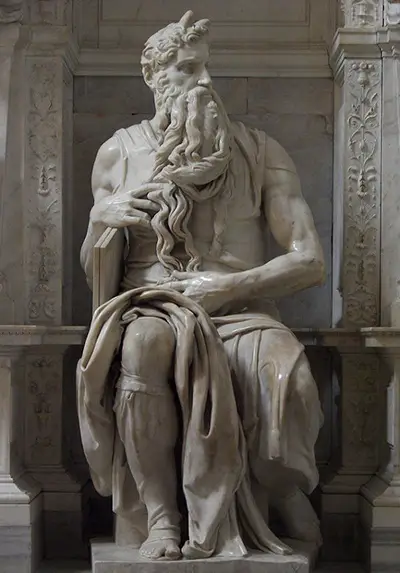 Pieta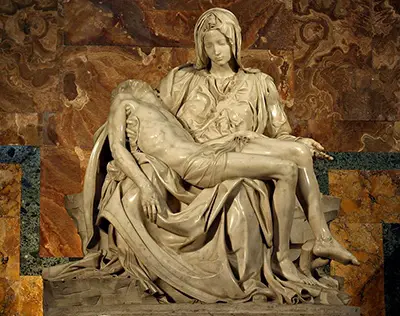 Sistine Chapel Ceiling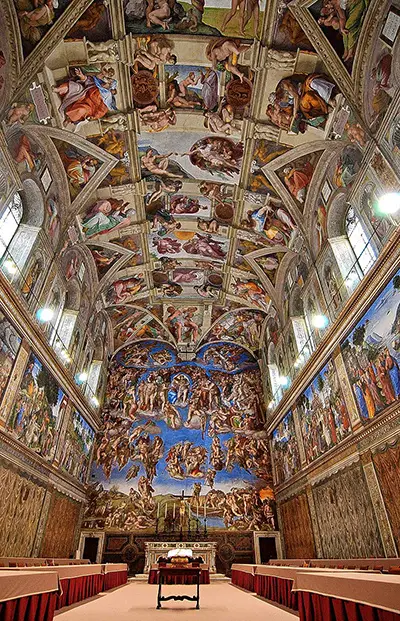 St Peter's Basilica